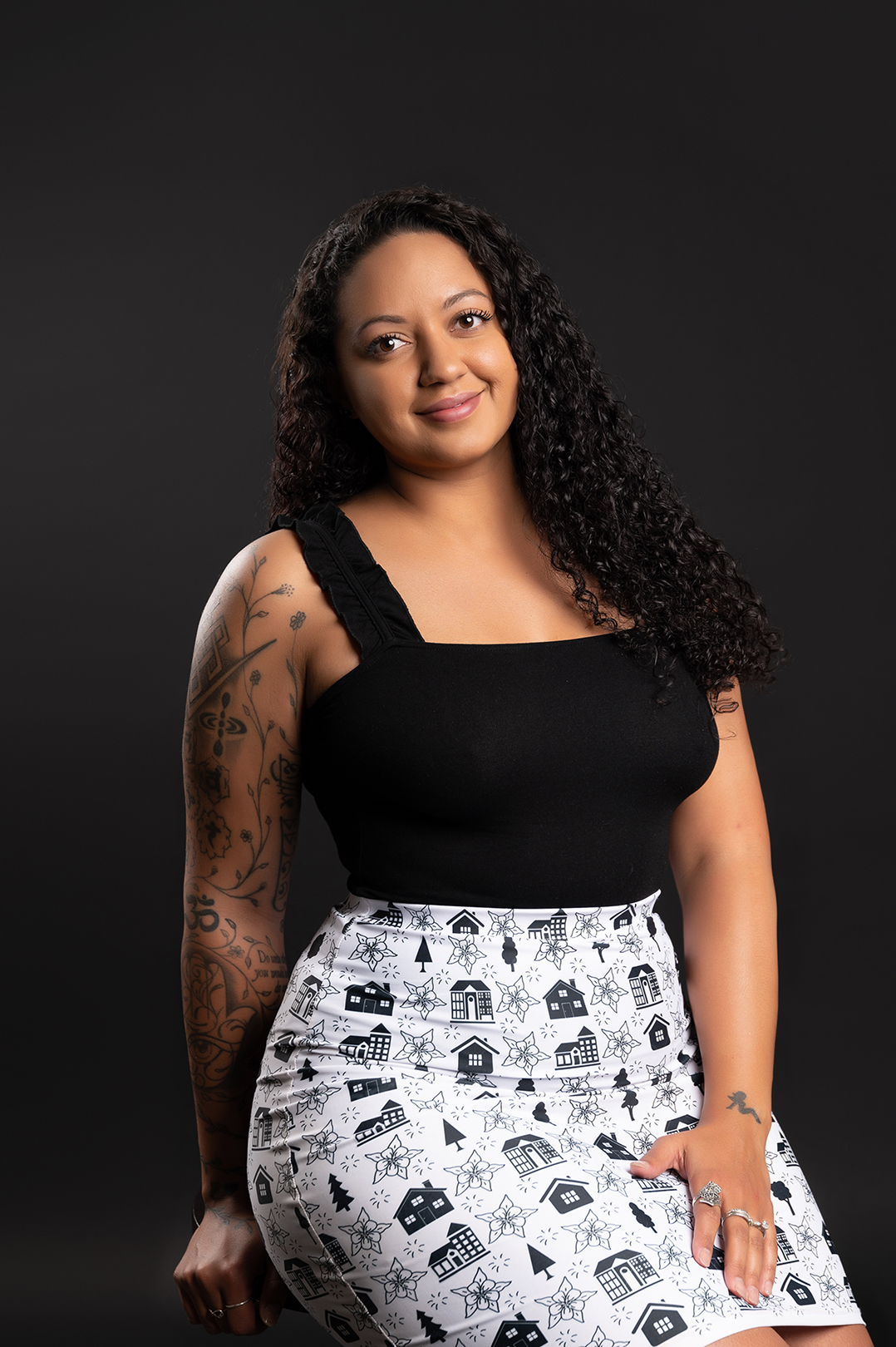 Hi, I'm Gabrielle Simmons
I did one deal and became addicted.
This real estate journey has taken me from newbie to controlling 7 doors and about HALF A MILLION DOLLARS in assignment fees within 2021.
I was an over-the-road truck driver when I took an interest in wholesaling and owning rental property. I knew nothing about real estate; so I studied books, podcasts, and mentor programs. A few months later I did my first wholesale deal...& then another right after; all with zero dollars spent on marketing!! I'll teach you how later ;)
The wealth building opportunities that are unlocked through wholesaling real estate are why I am so passionate about teaching others how to master this business! Within a few short years, I went from living paycheck-to-paycheck to living off of passive income by utilizing what I mastered in wholesaling, creative finance and arbitrage to buy deals and control properties with little money out of my own pocket.
I strive to see all of my students build a successful business knowing they have the tools needed to not only start a real estate investment career but excel in it!





Note that signing up for this school will add you to the Users list, but you will still need to enroll in specific courses and coaching products of your choice to access all content.





"Girl, you can tell us to do whatever and we will do it! Lol. We want to follow in your footsteps..."
- Johnna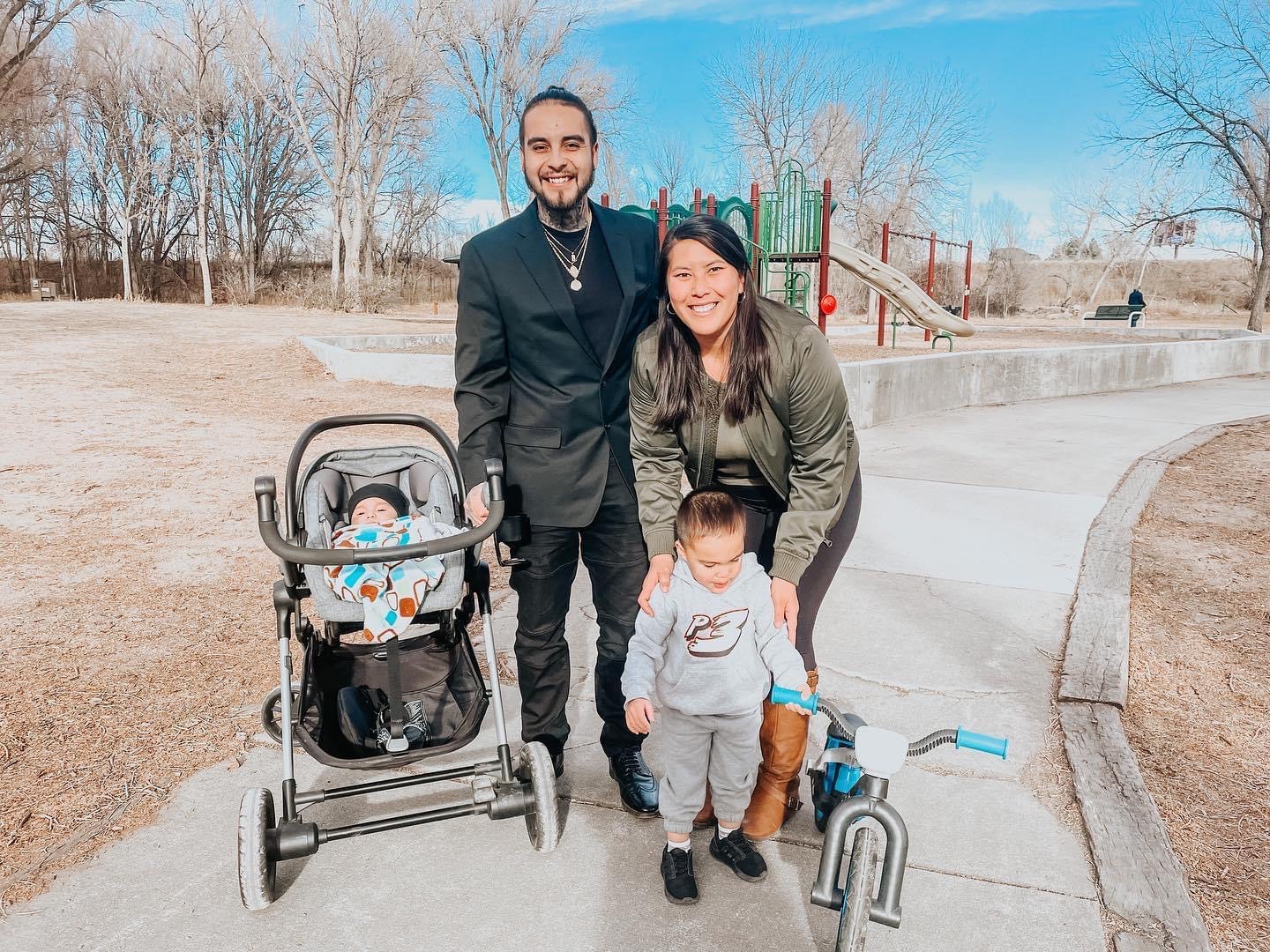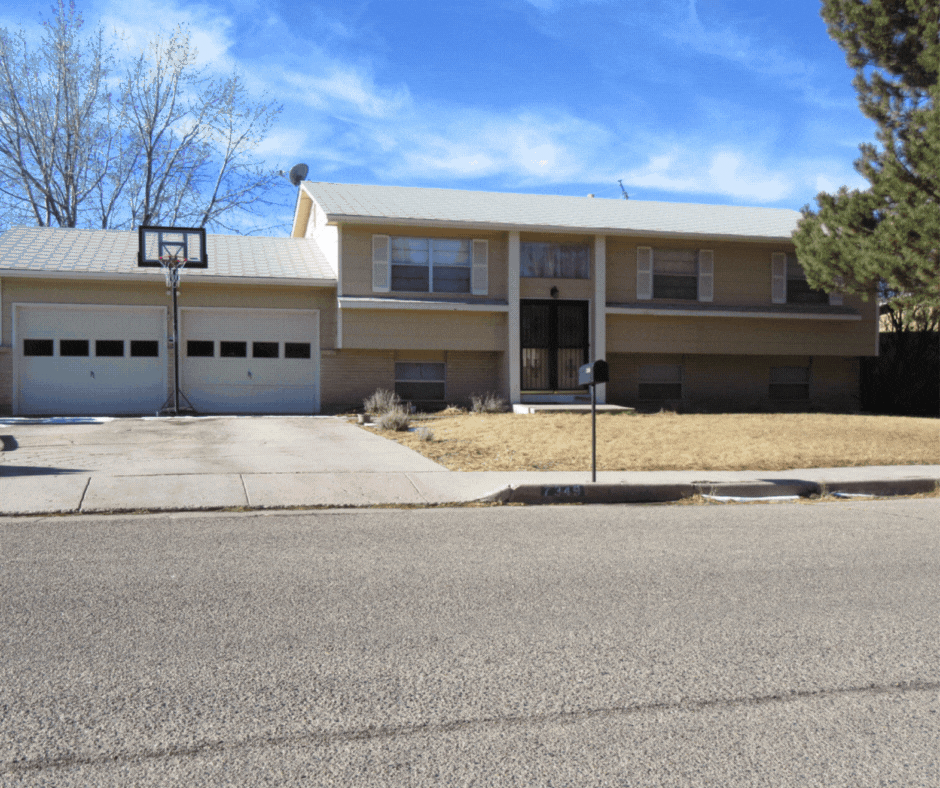 Yes, you can wholesale deals right off the MLS! Or better yet, you can wholesale a deal to yourself, renovate it, refinance it, pull out profits and keep it as a cash flowing rental!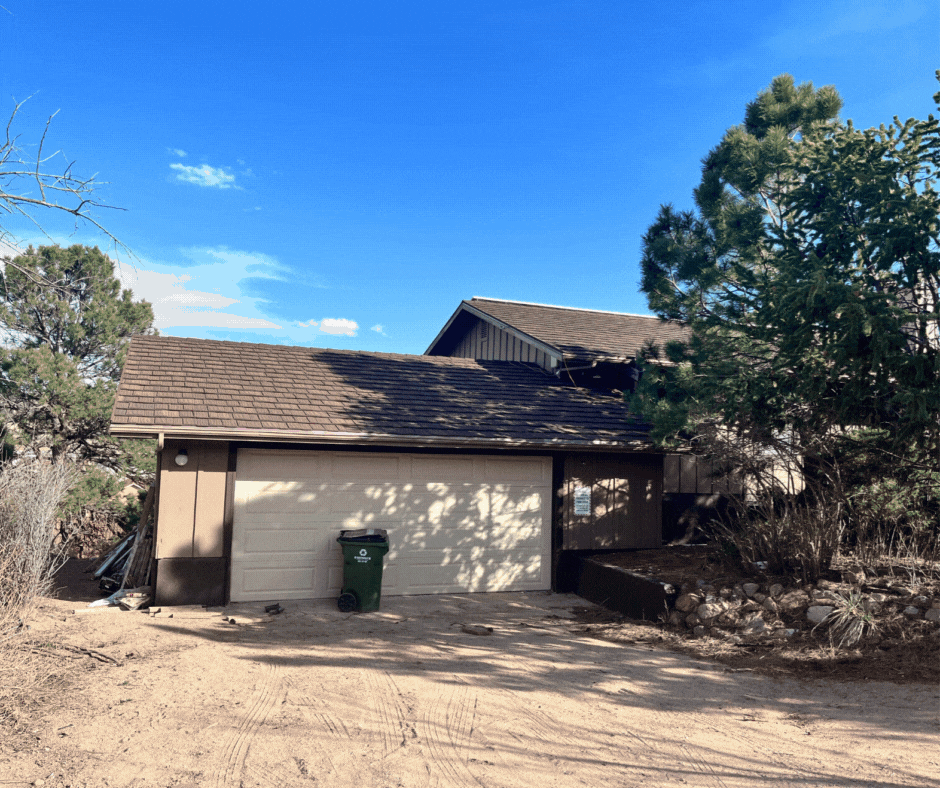 Nothing like a free lead to a great deal!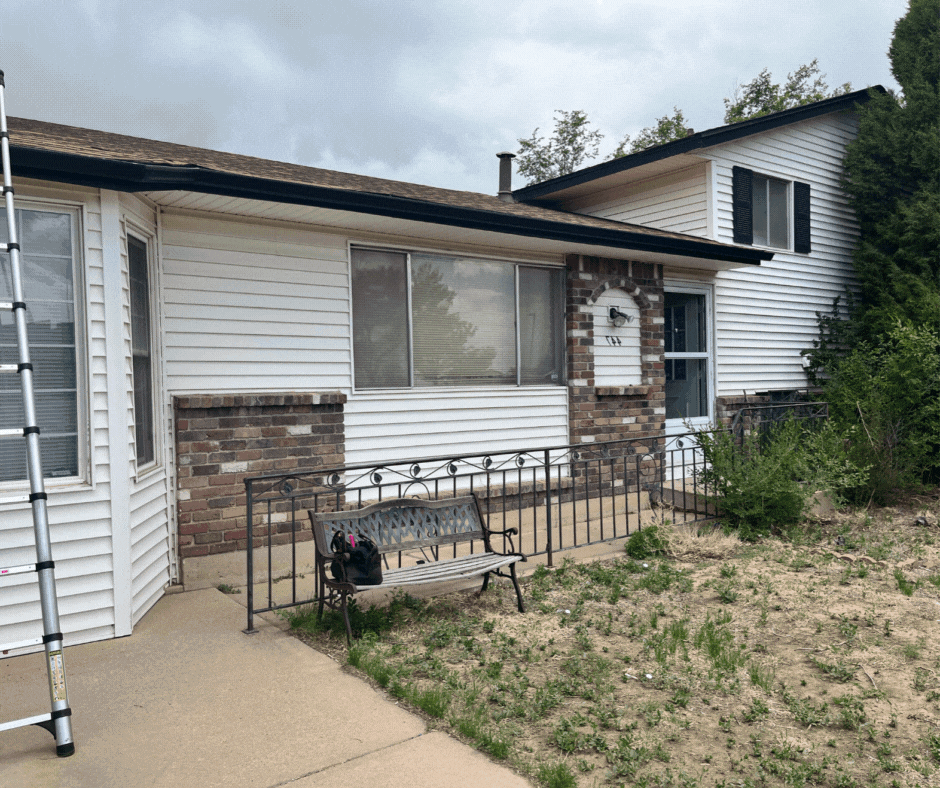 Check your inbox to confirm your subscription